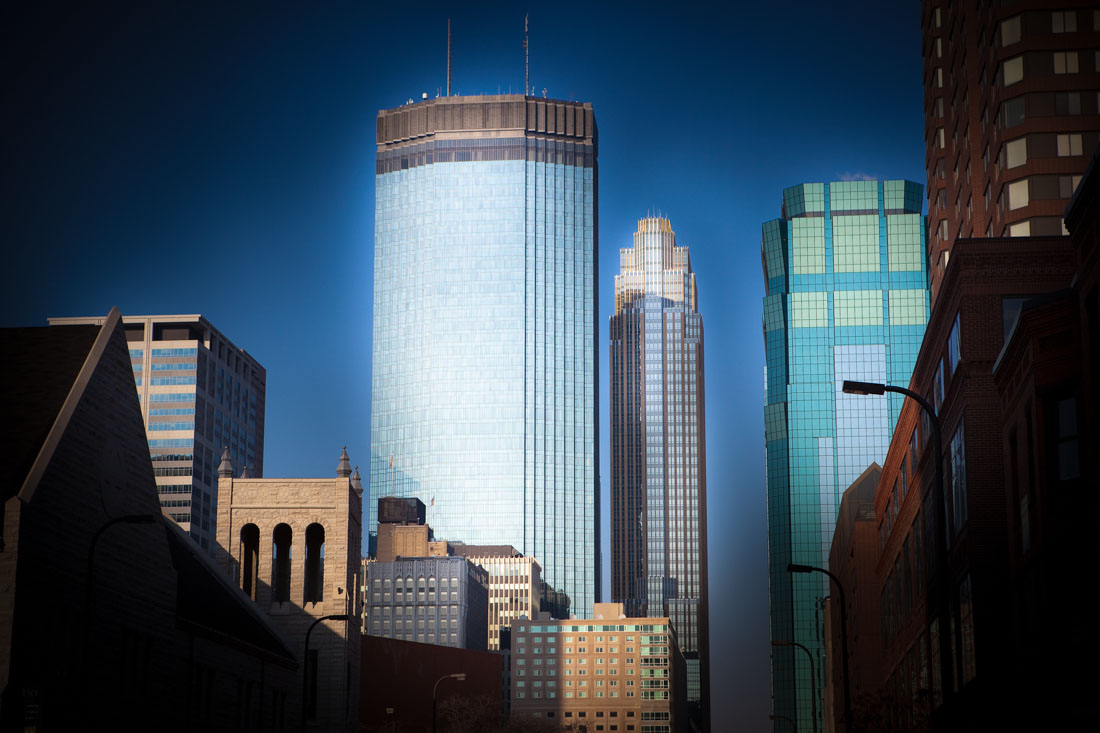 Since 1982, we have been a leader in retained executive search. We have served clients ranging from Fortune 500 companies to development stage companies and non-profits in a variety of functional disciplines.We combine the advantages of a boutique firm's attention to service and quality with a larger firm's unlimited access enabled by today's technology. We invite you to discover our:
Reputation. We deliver lasting results driven by a tailored, collaborative, and efficient process. See our testimonials.
Expertise. We have diverse search experience with myriad industries, functions, and markets. See it in depth.
Reach. Our professional yet personal touch has gained us access and influence to the market's most talented and experienced individuals. See some of our past clients.
We are passionate about aligning the needs and culture of your organization with the candidate whose qualities and experience define "the perfect fit."
We are proud to have developed and implemented an environmental policy so that we can conduct searches with the least amount of negative impact on our environment.